During this webinar, we revealed some of the exciting enhancements planned for the Consignor platform in 2021.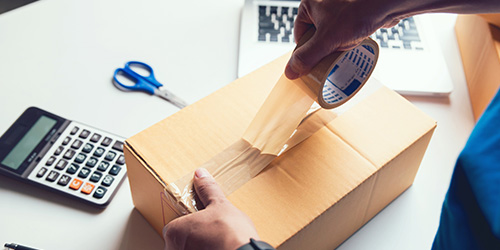 We discussed the following features:
Consumer Facing Shipment Viewer – Real-time tracking UI for receiver and sender

Delivery Options Widget – Plug and play solution with minimal coding requirements

Own-Fleet Route Planning – Plan and allocate routes from within Consignor Portal

Self-Service Data Insights – Embedded BI tool within the Consignor portal reporting suite

Social Media Notifications – Send delivery notifications via social media platforms with a self-service UI

…and much more!
---
Watch the recording now!